Your Trusted
Long Island
Roofing Company
One part roofing contractor. One part companion. That's our simple formula for giving you the royal treatment.
Inside-out inspection
A tradition of excellence.
We leverage decades of excellence to identify roof problems from the inside out. Our complete home walk-around and professional inspection diagnoses and treats all the trouble spots putting your roof and home at risk. Most of the time, we pinpoint attic ventilation as the root of a world of problems. We ensure your roof breathes better to ward off deteriorated plywood, condensation, mold, mildew and more. Contact Long Island's best roofing team today!
SCHEDULE A FREE CONSULTATION
Make it your own.
Explore our top products. Find your unique style.
A Roof Designed to Last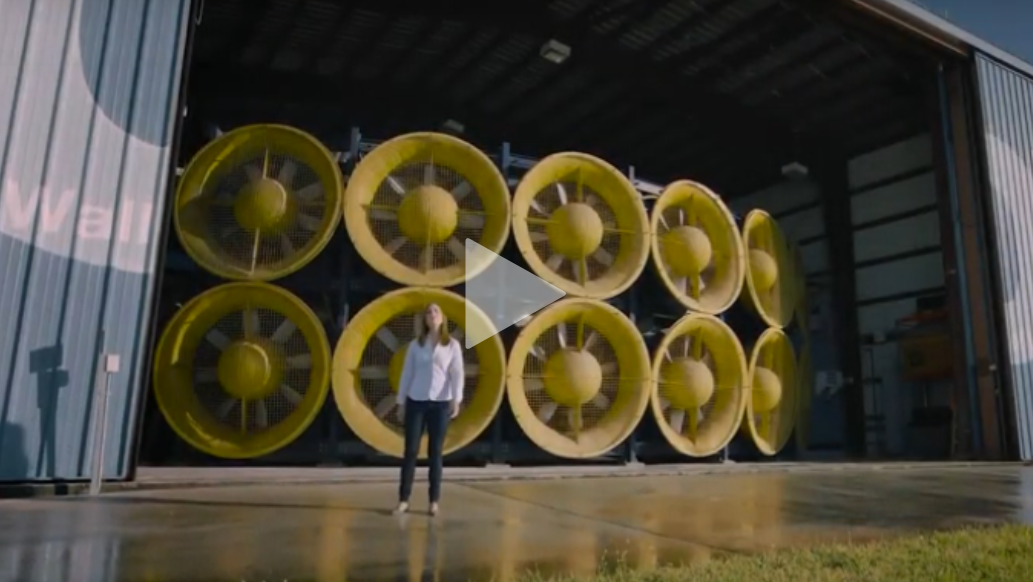 VIEW GAF VIDEO
Finance your dream home
Start today. Pay tomorrow.
Easy and fast approvals.
Financing that fits your budget. Your dream home is just a phone call away.
Get Started
The most awarded contractor on Long Island
Trust your biggest asset to the hands of Long Island's most reputable, dependable, quality-driven, and award-winning team. We've earned multiple awards throughout New York and across the country that showcase our quality and separate us from the rest. We partner with the best in the business to bring you a royal home improvement experience.
Contact us for a free consultation today.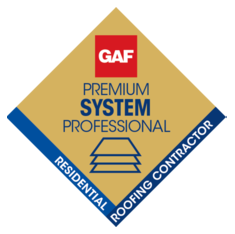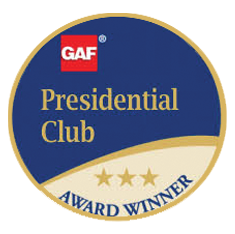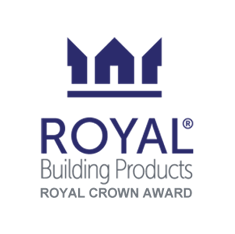 4 Easy Steps to Royal Treatment
Speak to a specialist
to see if you qualify.
Meet a professional
inspector at your home
Get an estimate
(Good for one year)
the hard part.
picking a color