Energy-Efficient Siding and Windows to Insulate Your Long Island Home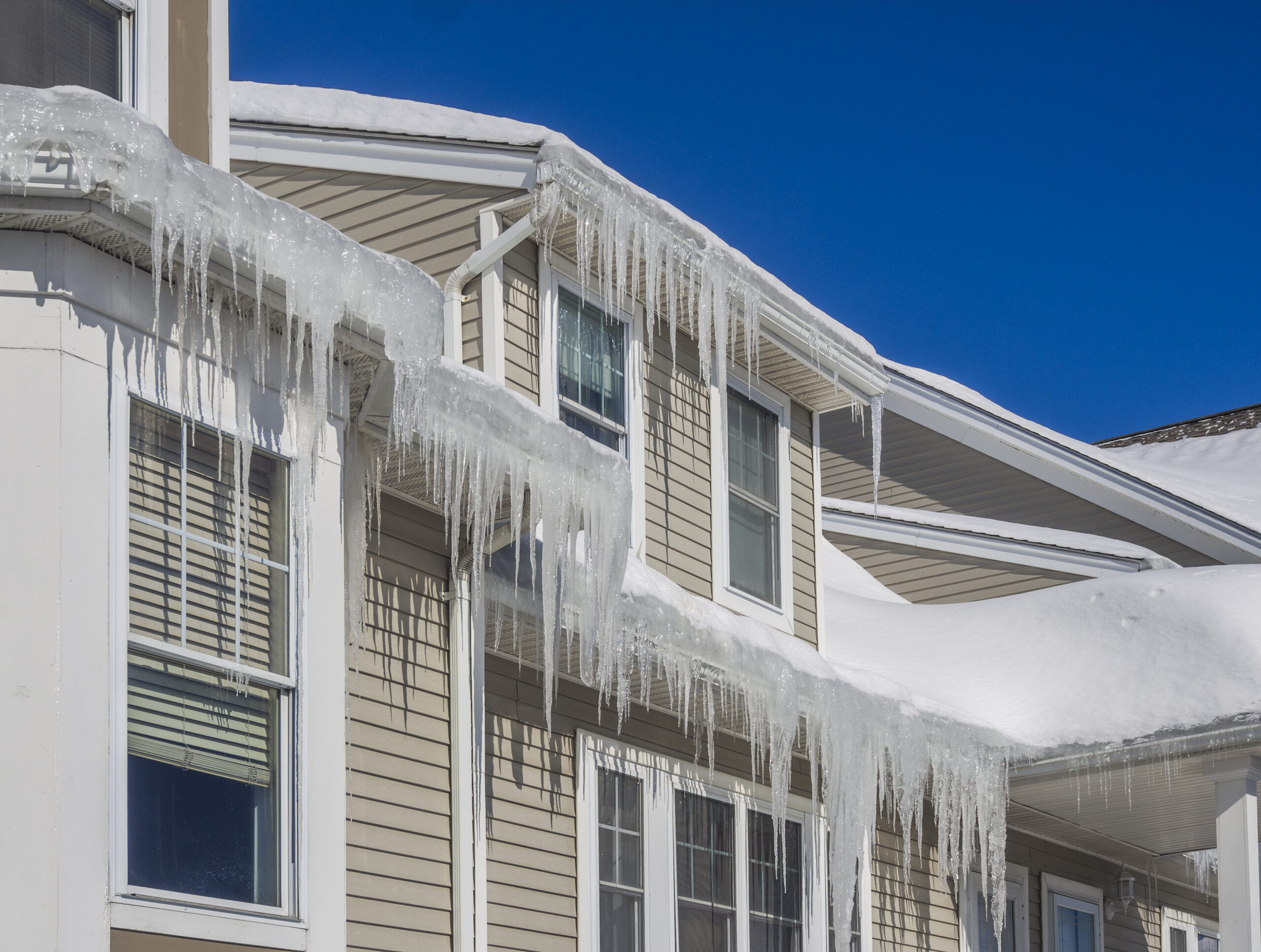 Insulate Your Home for Lower Heating Bills This Winter
After a stretch of unusually warm weather this November, the Northeast is heading for what experts are calling "a winter heating crisis."
Northeast homeowners are already paying more than ever for heating oil—almost 20% more than last year. Add the incoming winter cold, rising interest rates, and historic inflation to the mix and we are poised to spend the most on heating in the last 25 years.
In the Northeast, a typical family is expected to pay $1,094 to keep warm with natural gas this winter. Homes that rely on oil for heat will pay even more with an average bill of $2,354. Every homeowner could use a break this winter—and a more energy efficient home could help loosen the grip of record-high heating and oil bills.
Keep the heat where it belongs
King Quality composite siding is super-thick, ultra-durable, and energy efficient. We designed our insulated siding with maximum thermal resistance and a powerful R-value to lower energy loss through the walls, keeping the heat where it belongs—inside your home—while keeping the pests out.
KingWall siding mimics the look of natural wood without warping, swelling, or rotting, giving you an affordable, long-lasting, low-maintenance, and curb appeal-boosting upgrade for your home exterior with a well-insulated, airtight seal that rests flat against your house. Your home stays beautiful on the outside while you stay comfortable on the inside without raising your energy bills.
Introducing the King Quality Window
ENERGY STAR certified and manufactured for the Northeast, King Quality windows and doors feature high-performance, energy-efficient design options for ultimate insulation and energy savings. Whatever the season, our windows and doors help keep a comfortable climate within your home.
King Quality Windows feature innovative glass that reads angle of the sun, lowering your energy costs whether it's hot or cold outside.
The King Quality difference
King Quality's mission is to fulfill the dreams of Long Island homeowners with the highest quality products combined with unparalleled customer service delivered with warmth, pride, and passion. We believe every customer deserves to be treated like royalty.
Partner with a brand name you know and trust, where our hard-earned credentials, manufacturer-backed warranties, workmanship guarantees, and insurance liability coverage give you peace of mind for a lifetime.
Contact us today and finance your dream home with no interest, no payments, and no money down for 24 months. Call 631-573-0642 to schedule a free consultation.
Finance your dream home
Start today. Pay tomorrow.
Approval in 30 seconds or less.
More than 95% of our applicants get approved. So your dream home is just a quick phone call away.
Get Started