Lido Beach NY Home Siding, Roofing and Window Installation
Siding Your Lido Beach, Long Island Home
At King Quality, we beautify and protect Lido Beach homes with super-strong siding built to weather any storm. We design our unique, ultra-thick 6 to 7-inch siding to be (almost) twice the size of the other siding contractors because bigger is better in both elevating your curb appeal and protecting your home against the elements for life.
Siding with style and substance
Only King Quality offers exclusive KingWall siding built for dependable quality, beauty, performance, and efficiency. Lido Beach homeowners gain peace of mind from a non-prorated lifetime warranty and guaranteed workmanship on long-lasting siding engineered for both style and substance.
Get peak performance from your siding and showcase your home's creative side. Stand out with an impressive assortment of naturally beautiful and durable design options and accessories including attractive trim custom-made to fit both your windows and distinct taste.
We know the Lido Beach climate
Trust our award-winning team to understand the specific demands unique to the Lido Beach climate including the warm, humid summers and cold, snowy, windy winters.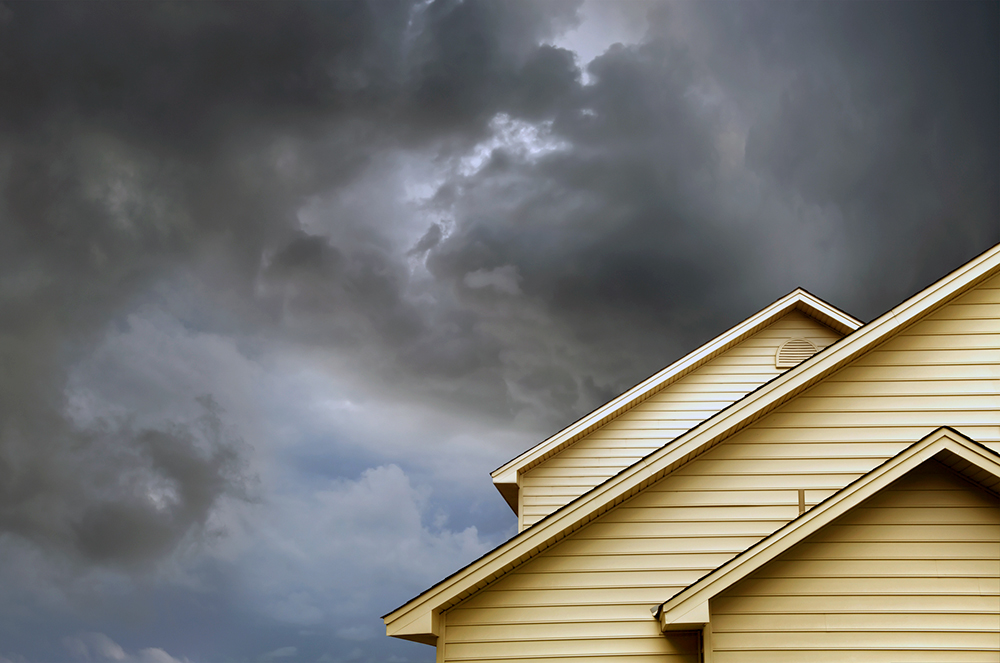 Protection against rainwater and moisture
The single most destructive element that causes siding to fail is moisture. Moisture wicks up from beneath, trickles in from above, and blows in through the seams between siding panels.
Water absorbed into structural wood and insulation can grow mold or rot wood siding from behind. The muggier, more humid period in Lido Beach lasts between the beginning of June through the end of September. KingWall vinyl siding is essentially waterproof, preventing moisture absorption from damaging the exterior walls of your home.
The wetter season in Lido Beach lasts from mid-December through the end of August, accumulating 159 days of rainfall every year. From the end of November through the end of March, 15 snowfall days accumulate an average of 5 inches of snow. KingWall vinyl siding prevents moisture damage from impacting your home, giving your home a certain level of waterproofing against rainwater.
Energy efficiency and interior comfort
We build our innovative siding to stop thermal bridging at the source, increase thermal resistance by up to 19%, and shrink heat and energy loss through the studs, keeping your home interior comfortable and energy efficient during both the colder 28℉ days and hotter 82℉ days.
The strength to stand up to wind
The windier part of the year in Lido Beach last from October through April with average wind speeds reaching more than 11.4 mph. January is the windiest month with a top wind speed of 14mph. Our super strong, impact resistant siding built with wind-load resistance stands up to stormy weather and dangerous winds.
Peace of mind for a lifetime
More than just resist impact and moisture, block out noise and wind, and improve insulation, KingWall siding protects your home against the elements with a lifetime warranty, which means King Quality has your back any time your siding cracks, fades, chalks, or blows off your house.
Royal treatment for you and your home
Ready to upgrade your Lido Beach home with new siding? At King Quality, our decades on the job and exclusive partnerships mean leading manufacturers trust us to install only the highest quality products. And our affordable financing makes your dream of a unique, quality-driven home a reality.
We put lifetime warranties, certified and award-winning installers, and low monthly payments behind every project to turn homes into castles. We also specialize in roofing and window installation for your Lido Beach home. Call us today at 631-573-0642 to schedule a free consultation—and discover royal treatment for you and your home.
Some of our most recent work...